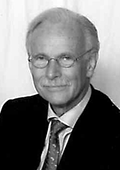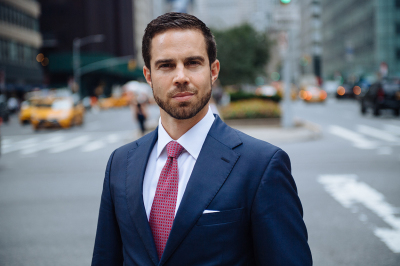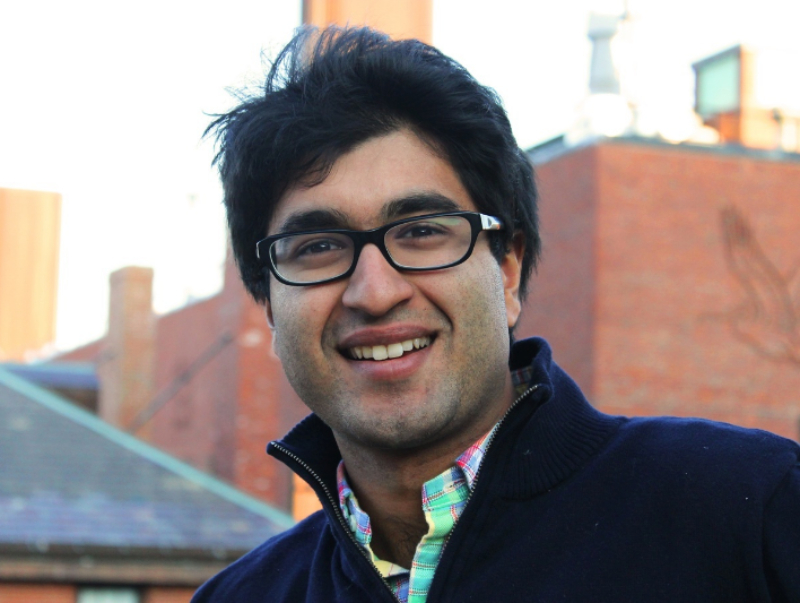 Charles L. Brock, Chairman and CEO of Brock Capital. In the last thirty years, Mr. Brock has served as Director and Audit Chair of five public companies and managed a variety of businesses. He headed the twelve subsidiaries of Compton Communications (now Saatchi & Saatchi) and the five subsidiaries of Scholastic, Inc., where he was also Chief Financial Officer and Chief Operating Officer as well as General Counsel. Mr. Brock is past President of the Harvard Alumni Association and former President of the Harvard Law School Association.

Brett Hickey, CEO of Star Mountain Capital. Star Mountain is a specialized asset manager focused exclusively on U.S. lower middle-market companies including private credit, mezzanine, private equity, and secondary fund investing.  With over 30 full-time people, the Star Mountain team has invested over $3 billion since 2001.  Their Chairman, Brian Finn, was the co-President of Credit Suisse and the Head of their $100 billion alternative asset management business. Mr. Hickey is a recognized thought leader in the investment world with speaking and interviews including Super Return, Milken, and Bloomberg.
Sujay Tyle, CEO and Co-Founder of Frontier Car Group. Frontier Car Group has changed the way used cars are sold by creating an integrated online auction platform focused on servicing emerging markets in Nigeria, Mexico, Chile, Turkey, Pakistan and Indonesia. Mr Tyle was recognized by Goldman Sachs within its global 'top 100 intriguing entrepreneurs' ranking and within multiple Forbes listings with international circulation identifying globally influential entrepreneurs. Prior to founding Frontier Car Group, Mr. Tyle helped launch recruitment website Hired.com, now worth over $100 million.